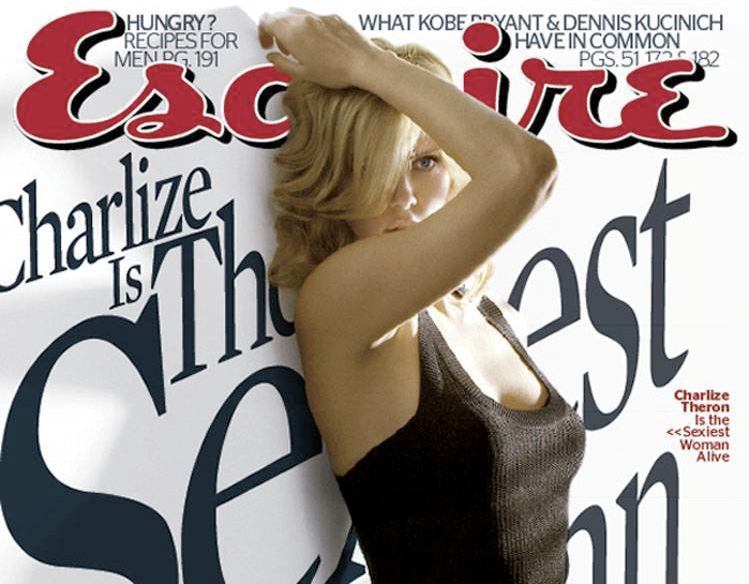 La publicacion Esquire ha nombrado a Charlize Theron como la mujer mas sexy sobre la faz de la tierra, y ha dedicado su siguiente numero a la actriz sudafricana.
Aunque la revista no sale a la venta si no hasta el proximo 16 de Octubre, nos la arreglamos para presentar unas cuantas fotitos, que nos comprueban que el nombramiento ha sido mas que merecido!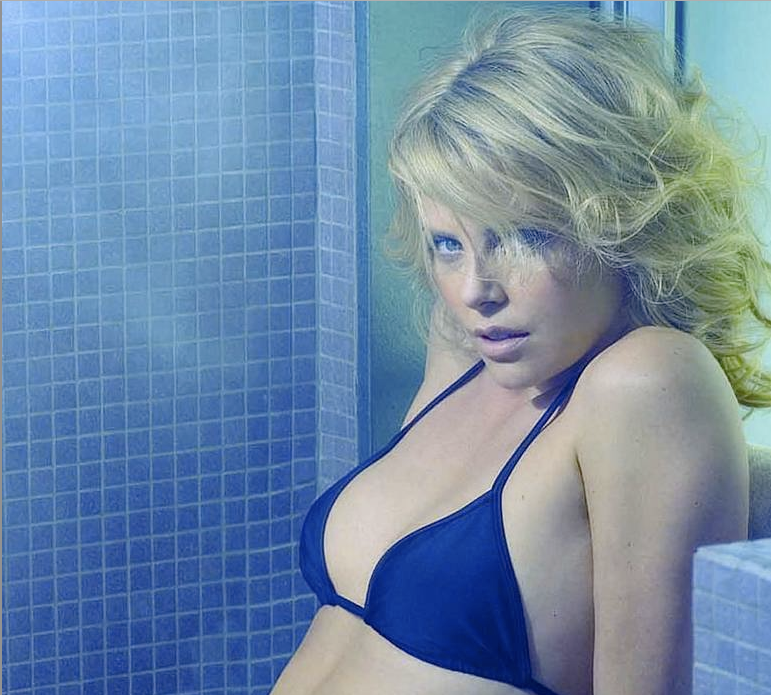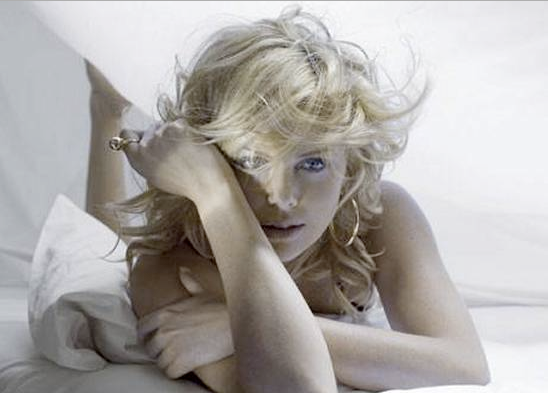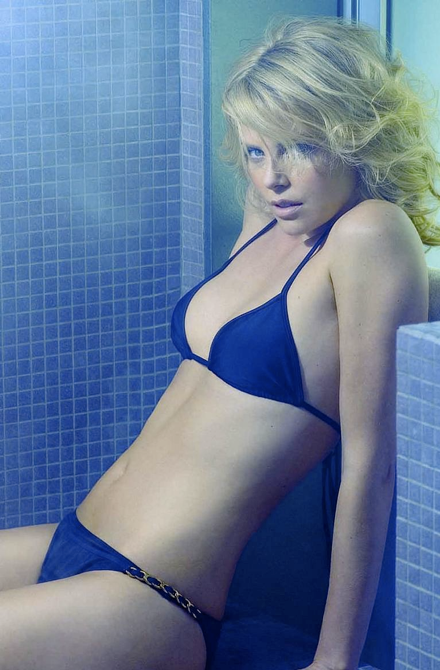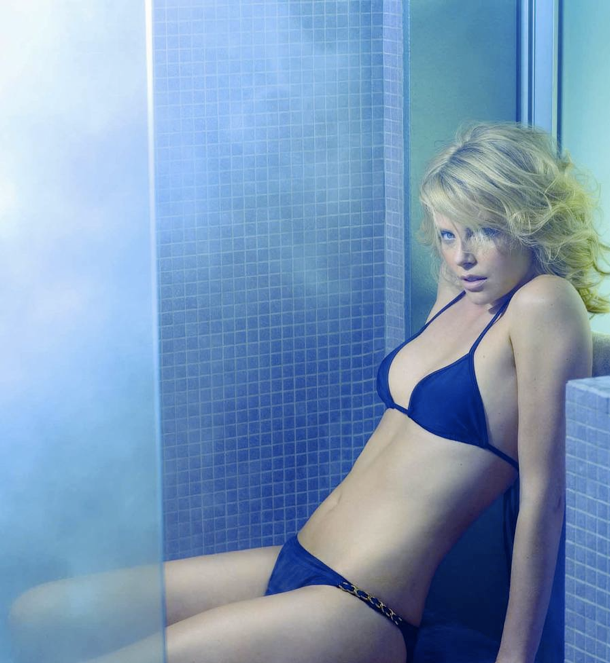 Y la portada de la revista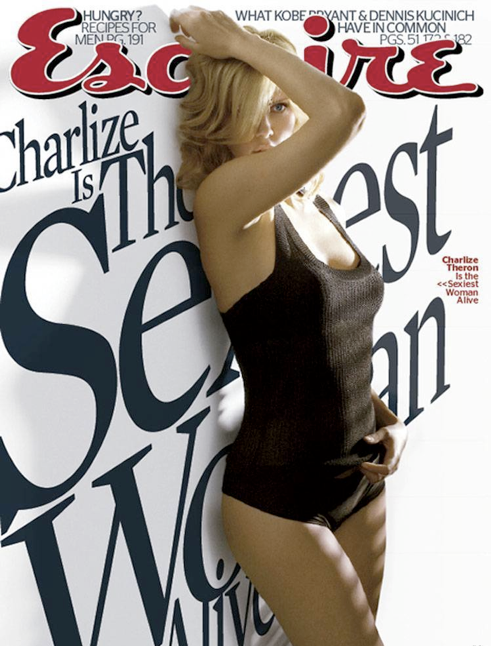 Creo que despues de esto, alguien deberia de organizarse unos conciertos de Charlize Theeeriioooonn!!!
Ahora si, las rolas de este Jueves.
6:00 pm
Innocence – Björk
5 Minutos – Niña
That's The Way (My Love Is) – Smashing Pumpkins
In to a Swan – Siouxsie
No Te Creo – Automaticos
Human Fly – The Cramps
The Pretender – Foo Fighters
Volver a Comenzar – Cafe Tacuba
Doing It Right – The Go! Team
Chicken Payback – The Bees
Is There a Ghost? – A Band Of Horses
7:00 pm
Pare de Sufrir – La Barranca
Delivery – Babyshambles
Tarta Pop – Mama Burger
Tear You Apart – She Wants Revenge
Escribeme Pronto – Instituto Mexicano del Sonido
99 Problems – Jay – Z
Lago en el Cielo – Gustavo Cerati
The Underdog – Spoon
You Don't Know What Love Is? – The White Stripes
Santa Maria De Feira – Devendra Banhart
ESTRENO MUNDIAL!!!!
Tranquilize – The Killers
Superstar – Lupe Fiasco
The Salmon Dance – Chemical Brothers
Bailes Modernos – Papi
Take It Off – The Donnas
Made Up Lovesong # 43 – The Guillemots