Hay mejor manera de empezar la semana que con unas fotos de Gemma Atkinson?
La actual novia de Cristiano Ronaldo acaba de terminar la siguiente sesion de fotos para la marca de lenceria Unico, la cual compartimos a continuacion;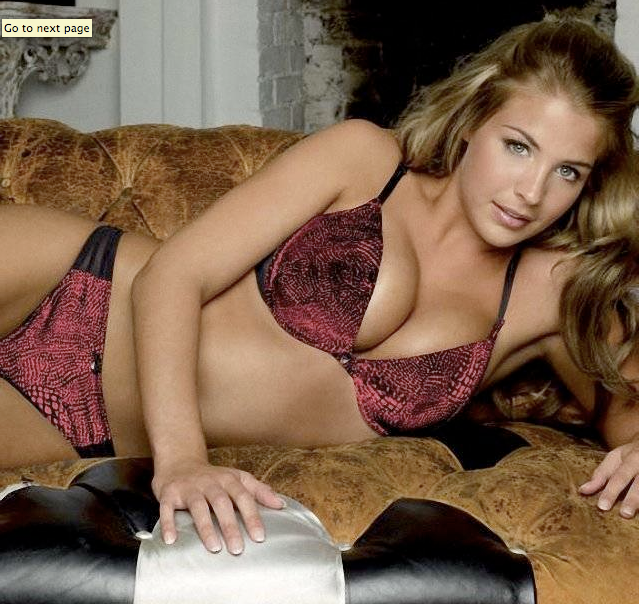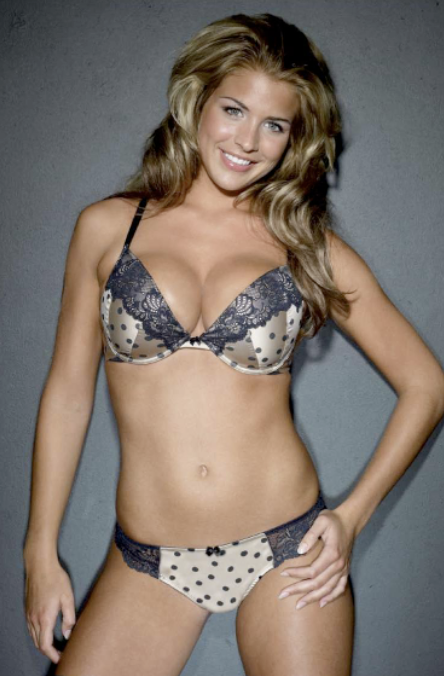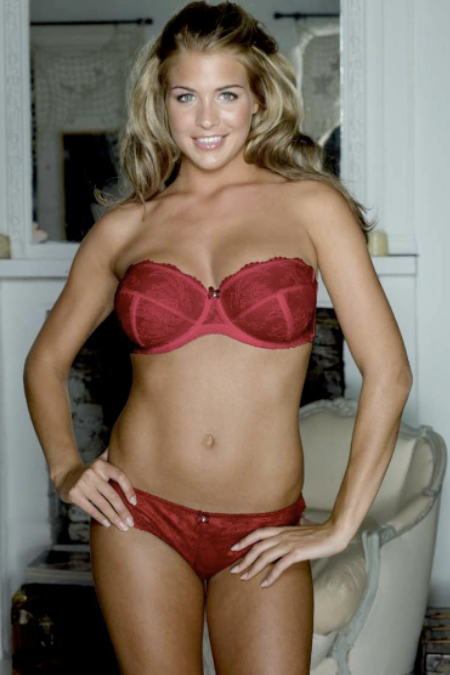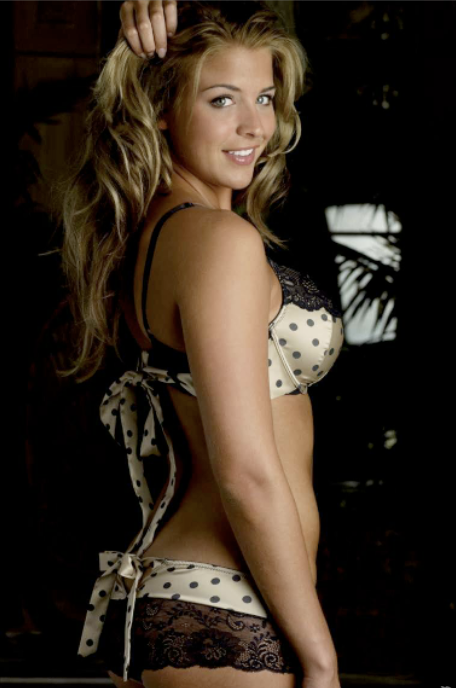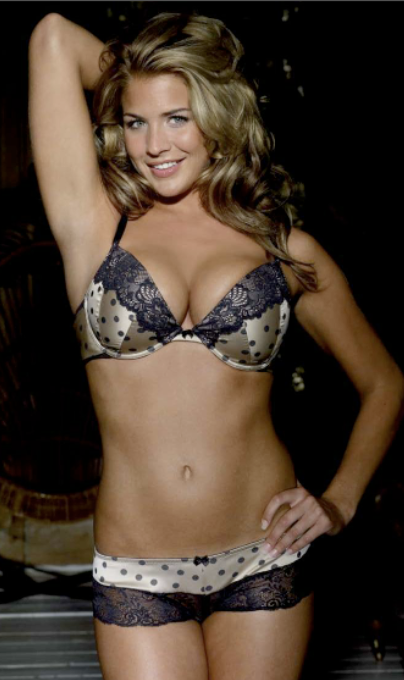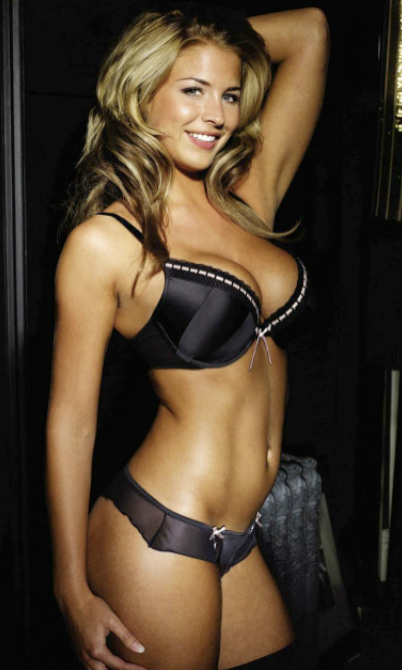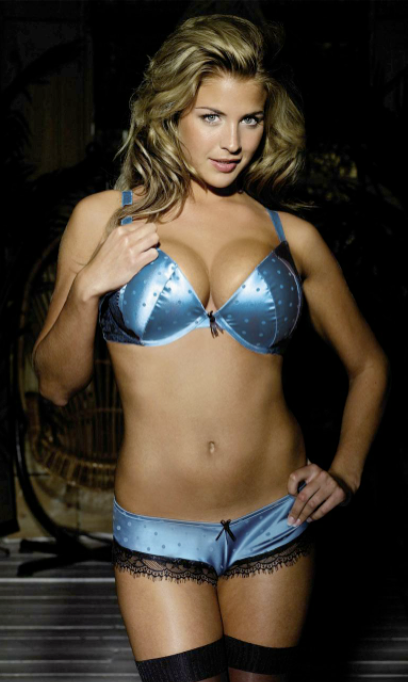 Y ahora si, pasemos con las rolas del lunes
6:00 pm
Quiereme Mucho – Ely Guerra
Jacqueline – The Coral
Shadowplay – The Killers
Yofo – Molotov
Second Minute Or Hour – Jack Peñate
Girl – Beck
Una Linea de Luz – Kinky
Tick Tick Boom – The Hives
Sistema Perfecto (sesion de aniversario) – Niña
Yadnus – !!!
Kurasaibo – Liquits
Sol de Invierno – Javiera Mena
Jigsaw Falling In To Place – Radiohead
Hey Mr Dj – Tiny Masters Of Today
Casino Royale – Makiza
Colours – Calvin Harris
Amarte – Pastilla
8:00 pm
Bailarina – Cohete
No I In Threesome – Interpol
In To a Swan – Siouxsie
Most Likely You Go Your Way (And I'll Go Mine) – Bob Dylan feat. Mark Ronson
Millionaire – Plastilina Mosh
En la Casa (sesion de aniversario) – Niña
Drivin' Me Wild – Common feat. Lily Allen
Someone Great – LCD Soundsystem
My Love For You – Disco Ruido