Desde hace casi un par de semanas, Billy Corgan ha mostrado varias pistas que indican que los Smashing Pumpkins están de regreso. Y aunque la semana pasada se dio a conocer que no estaría D'arcy Wretzky, ahora Billy ha mostrado que la llegada de un nuevo disco está cada vez más próxima pero que además, será producido por el mismísimo Rick Rubin. 
A través de su cuenta de Instagram, Corona confirmó levemente que "estaba haciendo las paces con Dios" pero además, escribió lo siguiente:
Comparto una ventana (curada como está) de mi vida loca. Como ejemplo, estamos en el estudio con Rick Rubin. Y amenos que les comparta una foto de Rick sentado como Budda en una mezcladora, probablemente no lo sepan. O cuando, en una forma muy ingenua, publico una aguja en mi brazo y hablo sobre hacer las paces con Dios… cuando en realidad era una intravenosa llena de vitaminas y medicamento homeopático para aliviar una gripe.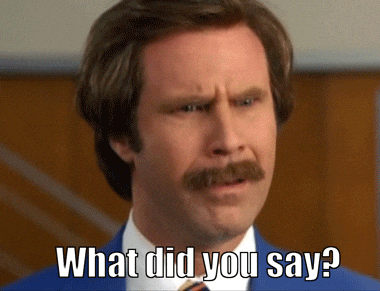 A partir de esto, tanto Corgan como el baterista de los Smashing, Jimmy Chamberlin, han compartido fotos desde el estudio de grabación de Rubin en Malibú.
Si bien Corgan ha publicado una serie de imágenes en las que también aparece en el estudio con James Iha, el ex guitarrista de los Pumpkins, D'arcy Wretzky confirmó que sí, ellos tres planeaban hacer un tour pero que ella no estaba involucrada.
Cabe destacar que Rubin trabajó anteriormente con los Smashing, en las sesiones de Adore, en 1997. También dirigió la versión de "Let Me Give The World To You" y produjo el disco en solitario de Corgan, Ogilala (2017).