Los Golden Globes 2018 fueron el primer ensayo de cómo ahora con una revolución cultural encima se va a celebrar el cine. ¿Los aciertos? Las mujeres vestidas de negro se unieron para hablar de la verdad utilizando las palabras que debían en el momento indicado mientras los hombres, respetuosamente, escucharon todo lo que tenían que decir.
¿Los errores? Puros hombres nominados para una de las categorías más importantes en el mundo del cine y el entretenimiento: Mejor Director, la cual ganó y se llevó el mexicano Guillermo del Toro. Y como ya se ha mencionado, no se escuchó el nombre de ninguna mujer no porque faltara, sino porque la maldita costumbre, de alguna manera, sigue ahí. Y ahora, en los BAFTA de este año (también conocidos como los Oscar británicos), el error se repite. Nombres como Greta Gerwig y Lady Bird, nuevamente, quedan fuera de la contienda… a ver qué tal nos va en los Oscar.
No women nominated for Best Director – c'mon BAFTA, you can do better than that pic.twitter.com/cWEhQGemk5

— Lucy Pavia (@LucyPavia) 9 de enero de 2018
Sin embargo, uno de las cosas que han tomado su camino para estos premios es que no habrá presentador, sino presentadora y será una mujer llamada Joanna Lumley, una actriz, conductora y activista. Esta mujer llega a tomar el lugar de Stephen Fry (V de Vendetta) como la primera mujer en llevar esta ceremonia desde la presentación de Mariella Frostrup (periodista y presentadora) en 2001.
Con un enorme punto en contra y uno a favor, te dejamos la lista de nominados en las 23 categorías de los BAFTA, de las cuales, The Shape of Water aparece en 12 mientras Darkest Hour y Three Billboards Outside Ebbing, Missouri en nueve.
Mejor Película
The Shape of Water
Three Billboards Outside Ebbing, Missouri
Call Me By Your Name
Dunkirk
Darkest Hour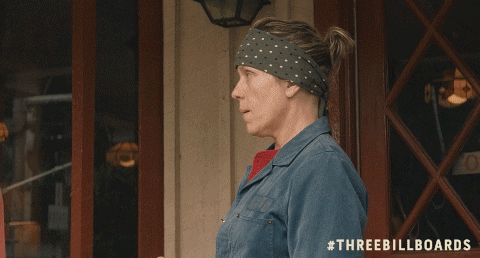 Película Británica sobresaliente
Darkest Hour
The Death of Stalin
God's Own Country
Lady Macbeth
Paddington 2
Three Billboards Outside Ebbing, Missouri
Director, productor o guionista sobresaliente (debut)
Gareth Tunley (guionista, director y productor), Jack Healy Guttman y Tom Meeten (productores) por The Ghoul
Rungano Nyoni (guionista y director), Emily Morgan (productor) por I Am Not a Witch
Johnny Harris (guionista y productor), Thomas Napper (director) por Jawbone
Lucy Cohen (director) por Kingdom of Us
Alice Birch (guionista), William Oldroyd (director), Fodhla Cronin O'Reilly (productor) por Lady Macbeth
Mejor Película de habla no inglesa
Elle (Francia)
First They Killed My Father (Camboya)
The Handmaiden (Corea del Sur)
Loveless (Rusia)
The Salesman (Irán)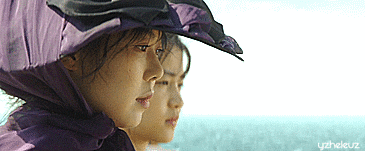 Mejor Documental
City of Ghosts
I Am Not Your Negro
Icarus
An Inconvenient Sequel
Jane
Mejor Película Animada
Coco
Loving Vincent
My Life as Courgette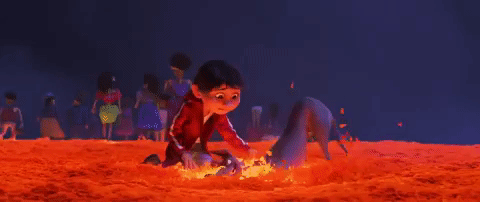 Mejor Director
Guillermo del Toro por The Shape of Water
Denis Villeneuve por Blade Runner 2049
Luca Guadagnino por Call Me By Your Name
Christopher Nolan por Dunkirk
Martin McDonagh por Three Billboards Outside Ebbing, Missouri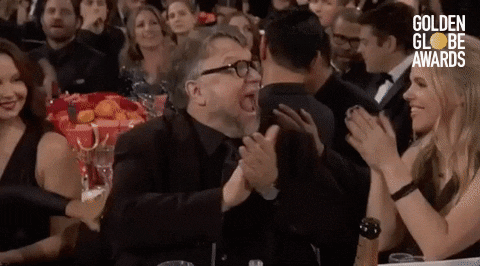 Mejor Guión Original
The Shape of Water (Guillermo del Toro y Vanessa Taylor)
Get Out (Jordan Peele)
I, Tonya (Steven Rogers)
Lady Bird (Greta Gerwig)
Billboards Outside Ebbing, Missouri (Martin McDonagh)
Mejor Guión Adaptado
James Ivory (Call Me By Your Name)
Armando Iannucci, Ian Martin, David Schneider (The Death of Stalin)
Matt Greenhalgh (Film Stars Don't Die in Liverpool)
Aaron Sorkin (Molly's Game)
Simon Farnaby y Paul King (Paddington 2)
Mejor Actriz
Sally Hawkins (The Shape of Water)
Annette Bening (Film Stars Don't Die in Liverpool)
Frances McDormand (Three Billboards Outside Ebbing, Missouri)
Margot Robbie (I, Tonya)
Saoirse Ronan (Lady Bird)
Mejor Actor
Daniel Day-Lewis (Phantom Thread)
Daniel Kaluuya (Get Out)
Gary Oldman (Darkest Hour)
Jamie Bell (Film Stars Don't Die in Liverpool)
Timothée Chalamet (Call Me By Your Name)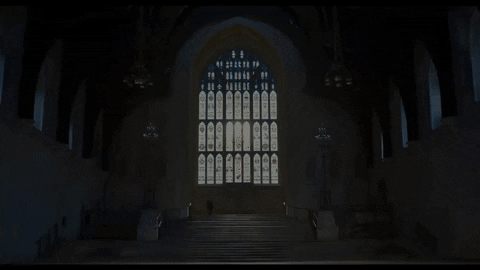 Mejor Actriz de Reparto
Octavia Spencer (The Shape of Water)
Allison Janney (I, Tonya)
Kristin Scott Thomas (Darkest Hour)
Laurie Metcalf (Lady Bird)
Lesley Manville (Phantom Thread)
Mejor Actor de Reparto
Christopher Plummer (All the Money in the World)
Hugh Grant (Paddington 2)
Sam Rockwell (Three Billboards Outside Ebbing, Missouri)
Willem Dafoe (The Florida Project)
Woody Harrelson (Three Billboards Outside Ebbing, Missouri)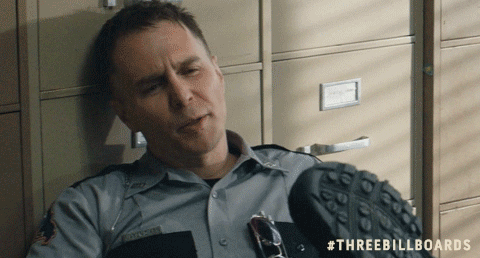 Mejor Música Original
Alexandre Desplat (The Shape of Water)
Benjamin Wallfisch, Hans Zimmer (Blade Runner 2049)
Dario Marianelli (Darkest Hour)
Hans Zimmer (Dunkirk)
Jonny Greenwood (Phantom Thread)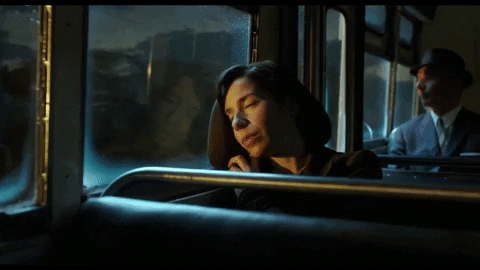 Mejor Fotografía
Dan Laustsen (The Shape of Water)
Roger Deakins (Blade Runner 2049)
Bruno Delbonnel (Darkest Hour)
Ben Davis (Three Billboards Outside Ebbing, Missouri)
Hoyte van Hoytema (Dunkirk)
Mejor Edición
Sidney Wolinski (The Shape of Water)
Jonathan Amos, Paul Machliss (Baby Driver)
Joe Walker (Blade Runner 2049)
Lee Smith (Dunkirk)
Jon Gregory (Three Billboards Outside Ebbing, Missouri)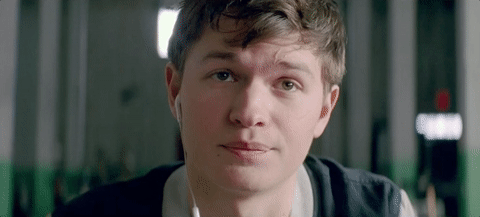 Mejor Diseño de Producción
The Shape of Water
Beauty and the Beast
Blade Runner 2049
Darkest Hour
Dunkirk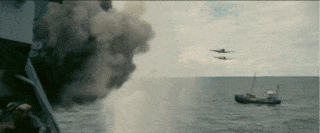 Mejor Vestuario
The Shape of Water
Beauty and the Beast
Darkest Hour
I, Tonya
Phantom Thread
Mejor Maquillaje y Peinado
Blade Runner 2049
Darkest Hour
I, Tonya
Victoria & Abdul
Wonder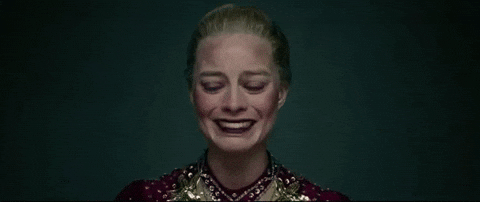 Mejor Edición de Sonido
The Shape of Water
Blade Runner 2049
Dunkirk
Star Wars: The Last Jedi
Mejor Efectos Visuales
The Shape of Water
Blade Runner 2049
Dunkirk
Star Wars: The Last Jedi
War for the Planet of the Apes Mejor Corto Animado británico
Have Heart
Mamoon
Poles Apart
Mejor Cortometraje británico
Aamir
Cowboy Dave
A Drowning Man
Work
Wren Boys