Luego del quiebre de la relación entre el cantante The Weeknd y H&M por la publicación de una polémica fotografía de un niño negro con una chamarra en la que se leía "I'm the coolest monkey in the jungle", los comentarios no han dejado de llover, llegando al grado de querer boicotear la compañía. ¡Traz!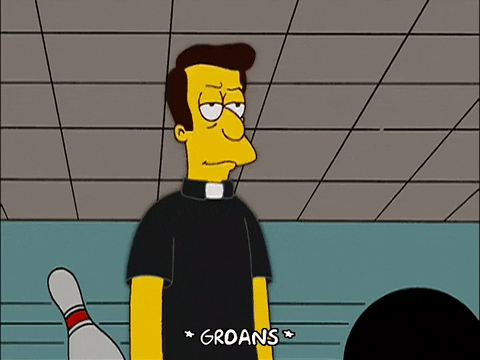 Pese a que H&M ya se ha disculpado e incluso sacaron el producto del mercado, el tema sigue chocando a bastantes en las redes. En consecuencia, diversos artistas del mundo se han manifestado y han hecho muestras de apoyo a la comunidad negra.
Aquí algunas ilustraciones:
¿Y tú qué opinas sobre la foto?